HOW WE HELP
We feel socially responsible, which is why we undertake many activities supporting local initiatives. We do not limit ourselves to passive support – we often actively help and co-create. We are open to the needs of other people and nature.
We support local athletes
WE PROMOTE SPORT AND HEALTHY EATING
We are sports enthusiasts and we help young, talented people from our area. We help Dajana Pawlicka from Leszno, who has a great passion for horses and spends every free moment on improving her horse-riding skills and caring for horses, in developing her horse-riding career. This competitor achieved many significant victories in her career: - 3rd place at the Polish Young Riders Championships – Start at the European Junior Championships in Ireland – 1st place during the Indoor Polish Cup – 1st place LR to the world leaders. We also financially support the sports football club Orla Jutrosin and the Association of Friends of Jutrosin Sport, which annually organises the "Jutrosińska Dycha" run attracting participants from various corners of Poland.
We support local athletes
WE PROMOTE SPORT AND HEALTHY EATING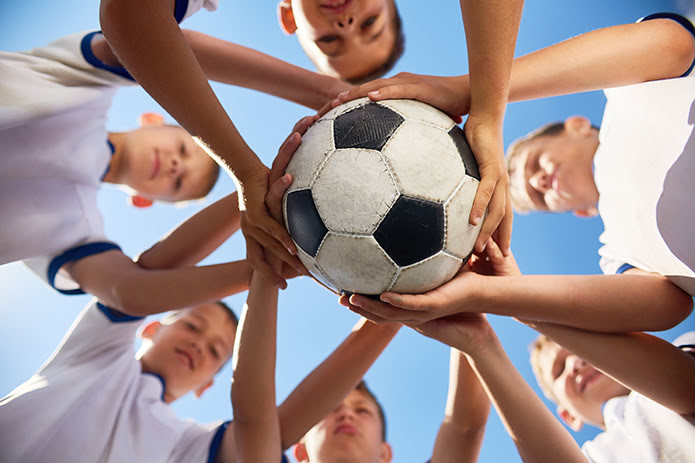 Educational workshops in the Smakulski Apiary in Pakosław
HAPPY GARDEN FOR KIDS
The education of the young generation is very important. Children's interest in nature and introducing them into the magic world of plants is extremely important, therefore, we are happy to participate in educational campaigns. The workshops in the Smakulski Apiary were conducted by the gardening specialists from our company. We taught children from scratch how plant seeds look, how to sow them, how to plant flower bulbs. In the form of a game, we show children that it is nice to get their hands dirty with soil and to commune with nature. In addition, we promote the sowing of flowers that are good for bees and other pollinators. We educate on the issue of the protection of nature and bees. We distribute gadgets dedicated to children: seeds from the Happy Garden series, colouring books, flower seed bombs, flower confetti. We encourage children to grow vegetables, herbs, flowers on their own in home gardens or on balconies.
Educational workshops in the Smakulski Apiary in Pakosław
HAPPY GARDEN FOR KIDS